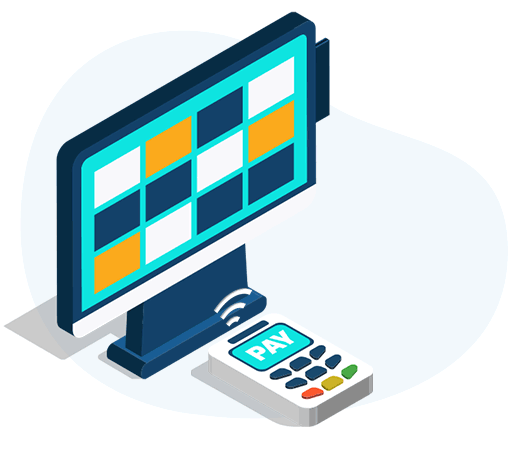 You're in a secure company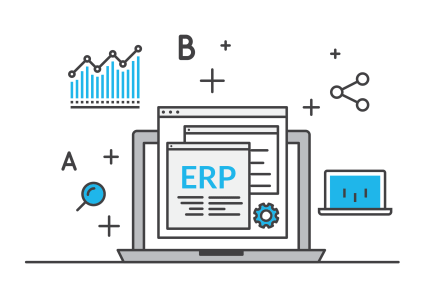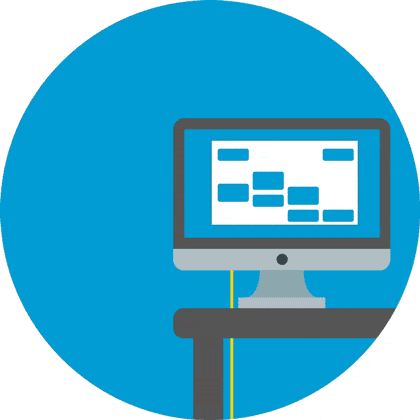 Real-Time Activity: Instantly track and monitor live updates, events, and data to make informed decisions and respond promptly.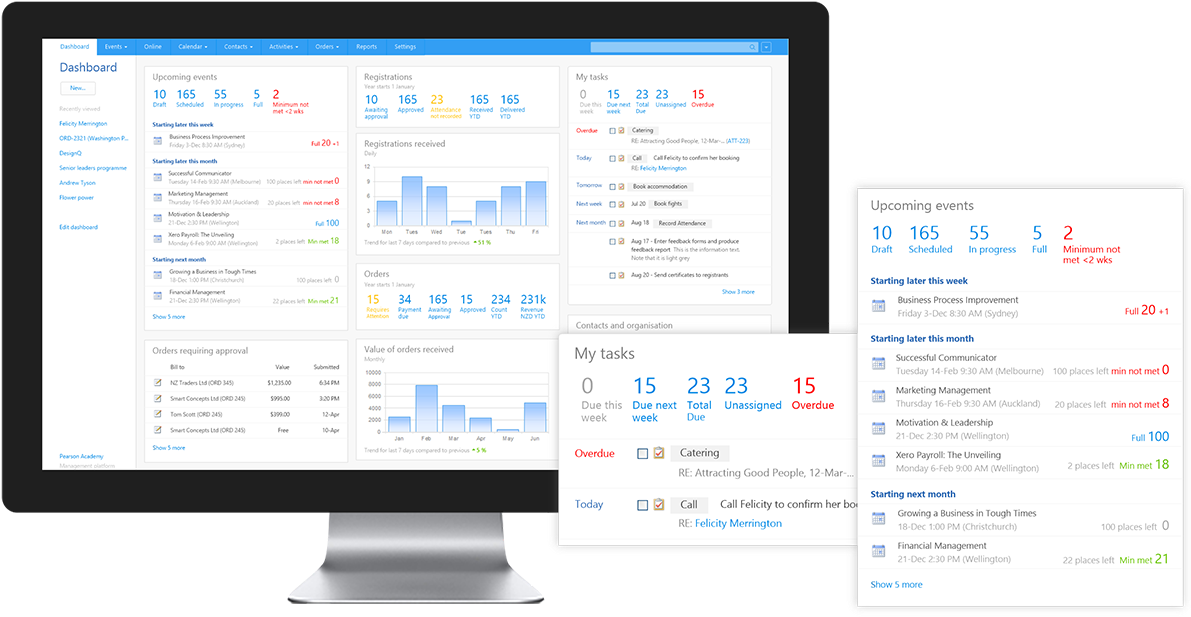 Instant Deploy: Swiftly and effortlessly launch applications or software solutions, ensuring rapid availability and minimal downtime for users.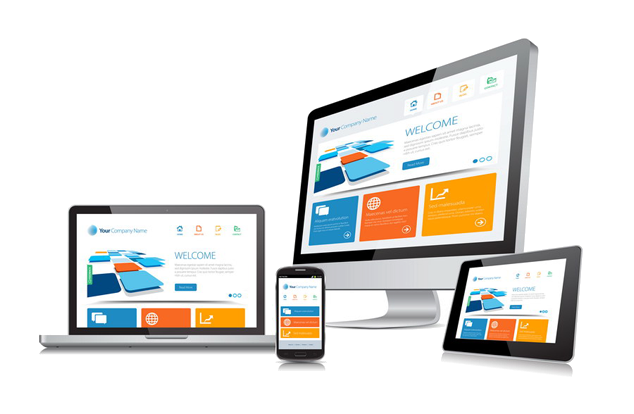 Easy Integrations: Seamlessly connect with existing systems and third-party applications, simplifying workflows and maximizing productivity with effortless data sharing.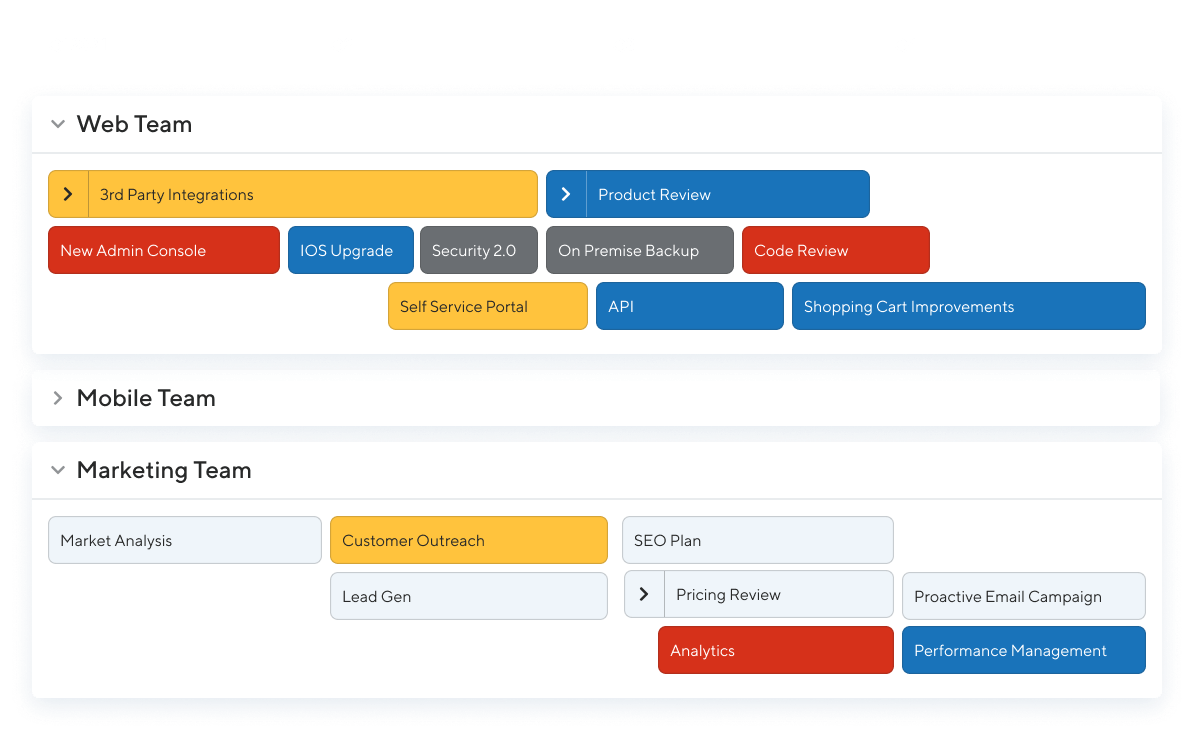 Perfect UI/UX: Craft intuitive user interfaces and delightful user experiences that prioritize usability, aesthetics, and smooth interactions for optimal satisfaction.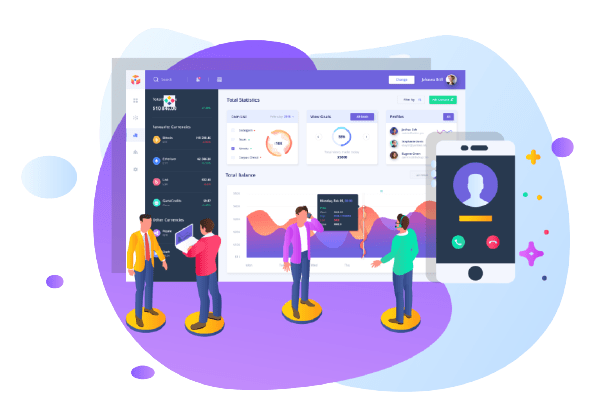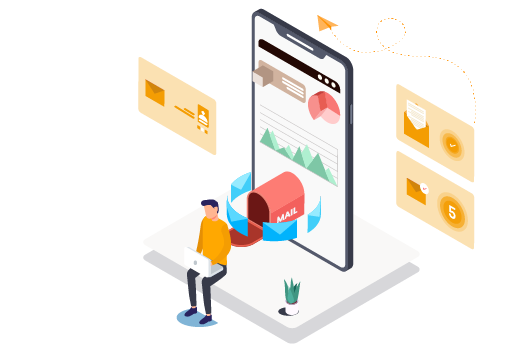 Building trust, effective communication, and delivering exceptional service for successful client management and satisfaction.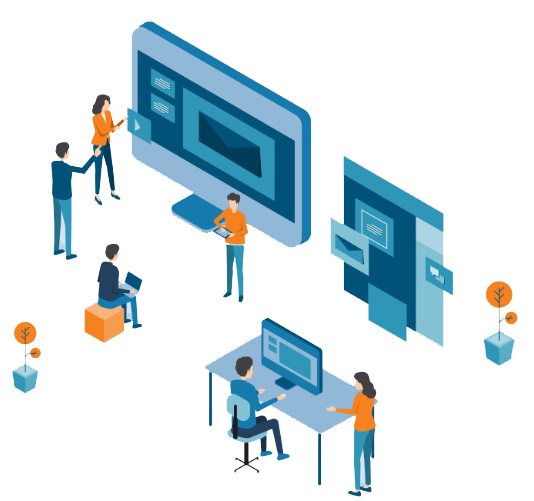 Customers Tracking: Efficiently monitor customer interactions, purchase history, and preferences to personalize experiences and enhance customer satisfaction.